Stage West presents
A Birnton Theatricals Production: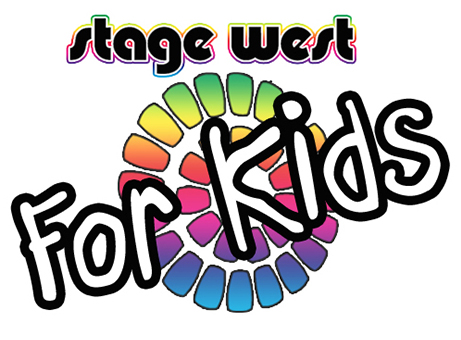 The Perfect Outing for the Entire Family
Join Stage West for the children's version of dinner theatre. For starters, Stage West displays an incredible "kids buffet" complete with all the favourites … hot dogs, pizza, Jell-O, ice cream and much more. The buffet is then followed by a live child-oriented performance with plenty of humour for parents as well. Season Ticket Holders receive a 20% discount. Call for details on prices and show times… 403-243-6642
TICKET PRICE
Kid Show – Adults
$39.00 + GST
Kid Show – Children (12 & Under)
$33.00 + GST
Kid Show – Evening – Adults
$42.00 + GST
Kid Show – Evening – Children (12 & Under)
$35.00 + GST
Prices in effect for attendance commencing September 9, 2016.
All prices subject to change without notice.
Beverages and gratuities are not included with ticket.
Call our Box Office at (403) 243-6642 or email: mail@stagewestcalgary.com to inquire about availability and booking dates.
PURCHASE TICKETS
Sign up for our e-mail newsletter, like us on Facebook or follow us on Twitter @StageWestCGY to receive announcements for upcoming shows.

Upcoming Shows